Seismotion Offset Blanket Bars is a member of Seismotion Group. It has been created to become major player in offset blanket bars manufacturing. Over 20 years of experience in offset printing area combined with latest technology allow us to deliver competitive product both in quality and price.
Science and Innovation
.
At Seismotion group sience drives success. We have engaged all our knowledge and experience to create Seismotion Offset Blanket Bars. We are committed to make difference in production of offset blanket bars therefore we designed and built new production line. Rigorous science is at the core of everything we do to discover, develop and deliver equipment that will meet our client's expectations
Strong relationship
.
Since Seismotion's early days, we have developed our systems in a cooperative network of partners. Many disciplines have to come together to make our equipment work, from mechanical and electrical engineering to highly advanced software controls. Seismotion focuses on its role as a tool architect and system integrator. We work with many of technology companies that supply the components for our systems and often do substantial research and development work themselves. This model is our approach to 'Open Innovation'. Open Innovation benefits everyone involved. It opens up fast access to leading-edge knowledge and skills in a wide range of technologies, provides the flexibility required for changing business needs and product requirements. It leads to affordable solutions in terms of development and cost.
Responsible business
.
Seismotion is committed to behave responsibly – it's at the foundation of our company. This means doing business according to high ethical and professional standards. We seek to comply with the laws and regulations applicable in the countries and regions where we operate. We regularly review and amend our practices according to those regulations, as well as our highest standards to ensure that all of our interactions are conducted appropriately. We have a moral obligation to provide safe and healthy working conditions for our employees while minimizing our impact on the environment.

STEEL BARS
WE ENGAGED DEBURRING PROCESS TO PRODUCE STEEL BARS WITH SAFE EDGES
FOR BLANKET MATERIAL AND SPECIAL COATING FOR LONG-LIFE DURABILITY

ALUMINUM BARS
WE OFFER VARIOUS TYPES OF ALUMINUM BARS FOR PRINTING MACHNES
REQUIRING COMPLICATED PROFILES

IN CARE OF ENVIRONMENT AND CONVERTING SPEED WE DELIVER
OUR SMART LOCK SYSTEM AS NON-GLUE SOLUTION.

FLAT BARS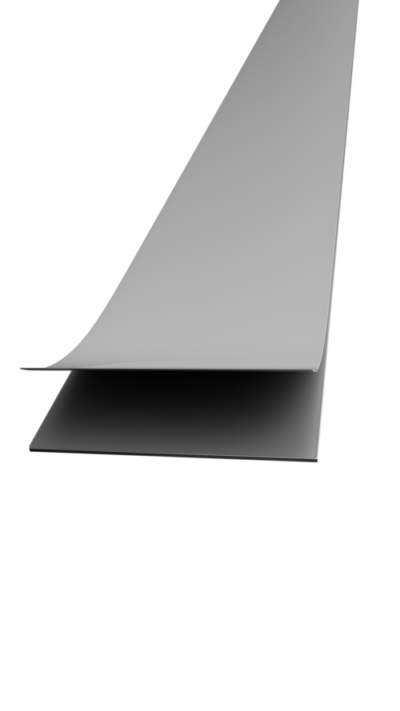 NEW SET OF FLAT BARS HAS BEEN BROUGHT TO OUR OFFER
EVERY BAR CAN BE DELIVERED IN NON- GLUE OR PRE-GLUED VERSION.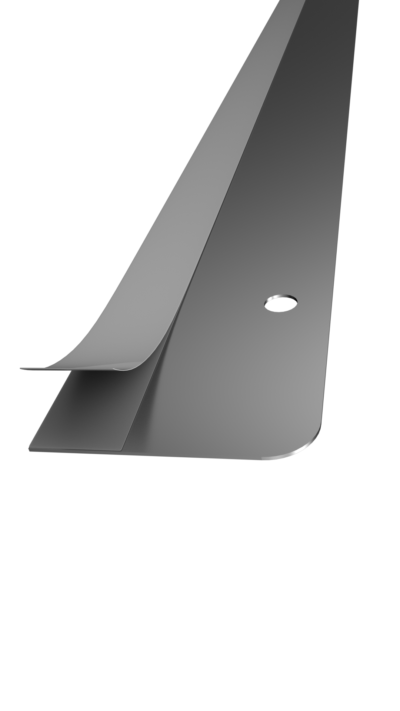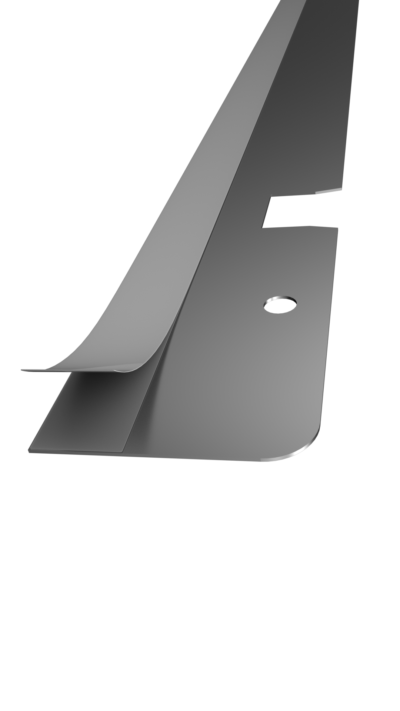 2-SIDES PERFORATION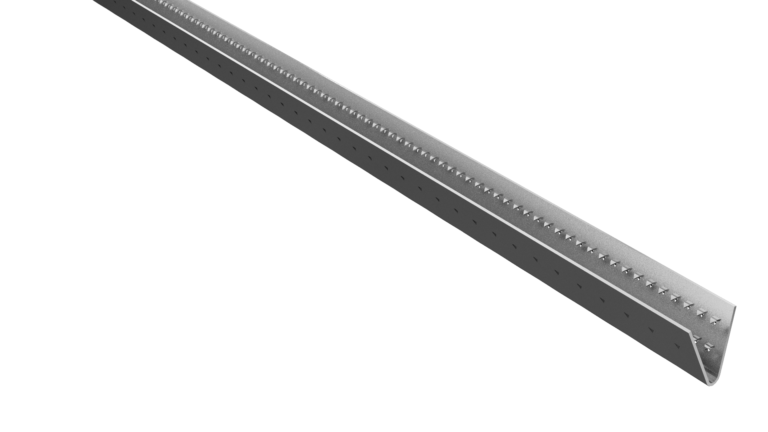 TWO SIDES PERFORATED BARS HAVE BEEN SUCCESSFULLY BROUGHT TO OUR OFFER
WE ARE PROUD TO ANNOUNCE THAT OUR NPP BAR IS THE FIRST IN INDUSTRY NON-GLUE VERSION OF THE BAR SUITABLE FOR ALL OFFSET BLANKETS FOR MAN-ROLAND PRESSES.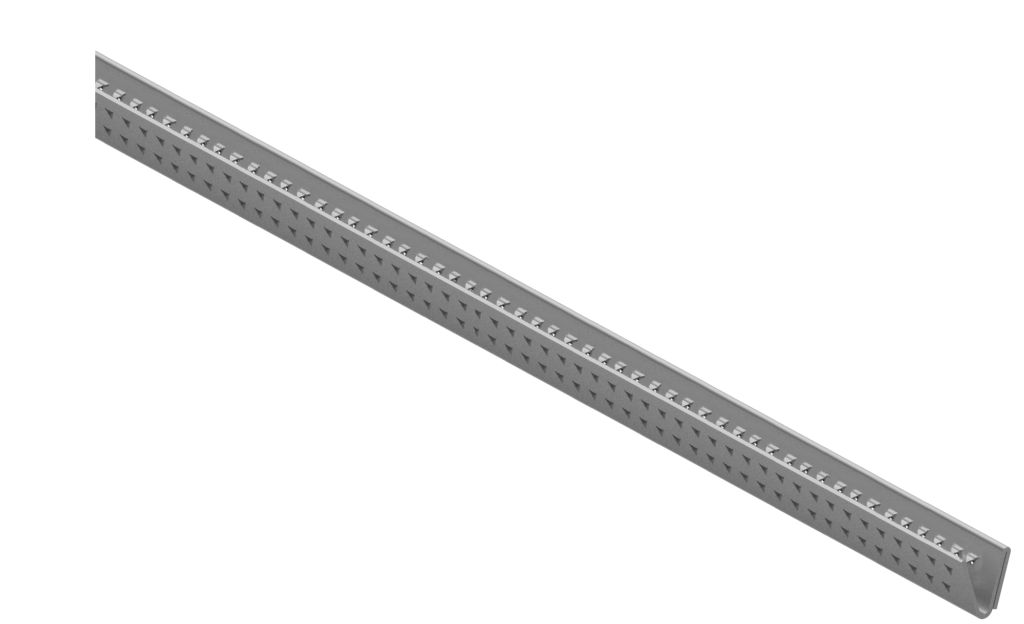 AHEAD OF THE CURVE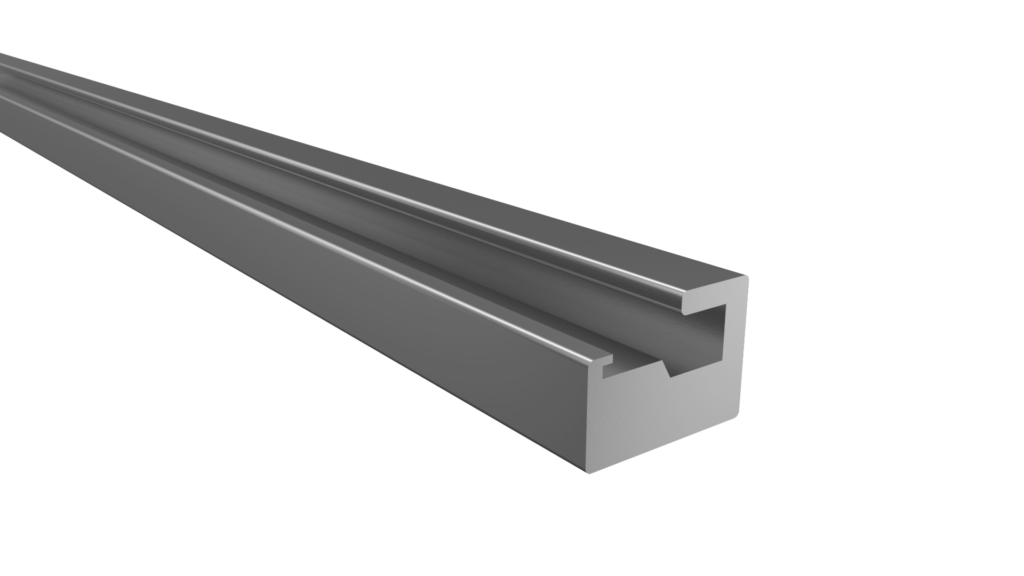 INNOVATION WAS ALLWAYS IN OUR DNA. THAT IS WHY ONCE AGAIN WE ARE COMING WITH NEW DESIGNS. MASTERBARS FOR MAILANDER MACHINES ARE SUITABLE NOT ONLY FOR ALUMINUM, BUT ALSO FOR STEEL NON-GLUE BARS.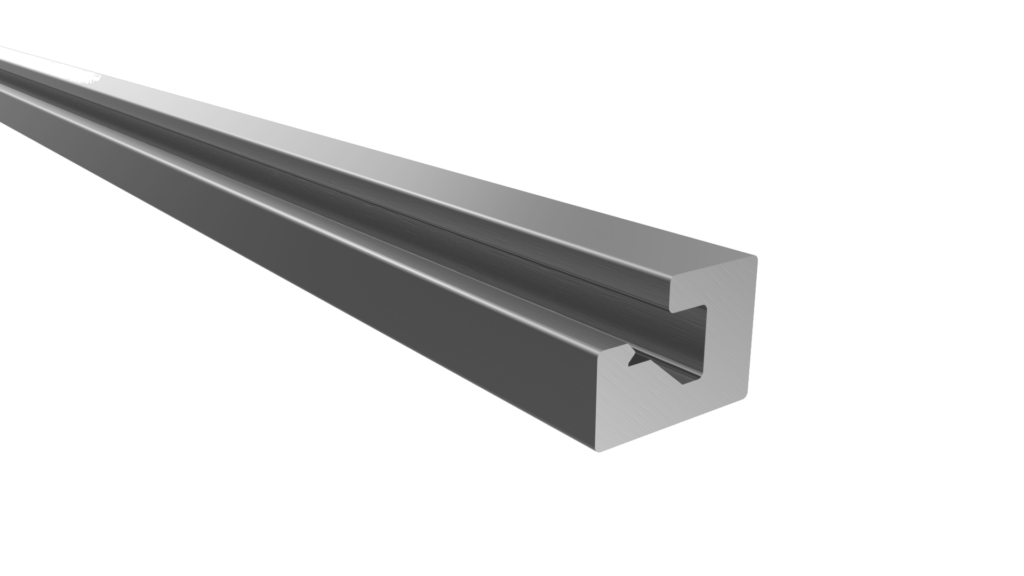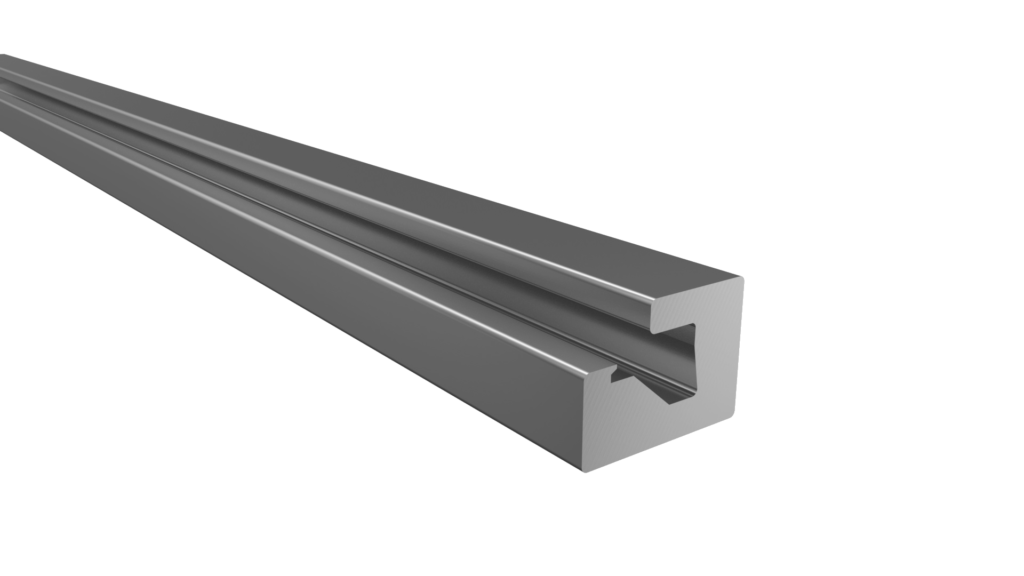 Although in Seismotion Offset Blanket Bars® we put great value in manufacture and deliver high quality blanket bars we are not just a dedicated team with great experience in converting. We are also a part of large group of Seismotion companies filled with scientists, engineers and technicians. Therefore final product made to the highest standards is not the only thing we can supply. With Seismotion Group we can offer professional analysis of converting process, improvements in existing barring equipment or creating new, more advanced machinery. We share knowledge to help our customers to expand, be more efficient therefore more competitive on their local market.
Dynamism, inventiveness and a no-nonsense approach are not all of our distinguishing qualities. Below you can find some more why we are valuable partner on this market.
Short time of product delivery
Individual approach with transparent pricing conditions
Flexibility in custom orders
Team of qualified consultants
Seismotion understands that concerns about coronavirus (COVID-19) situation on the market may be causing anxiety and fear. While we continue to monitor this situation closely, we're actively taking steps to make sure we're able to provide you with the service you need.
We have seen that smaller companies took the biggest impact of the global crisis. Therefore we decided to support those companies with special pricing plan for our products.